RIDGID
The SeeSnake® rM200A camera reel combines portability and versatility with its interchangeable D2 drum series, offering different combinations of push cable stiffness and spring flexibility to tackle any inspection job. Included TruSense® technology vastly improves down pipe visibility with its High Dynamic Range (HDR) image sensor and its TiltSense™ inclinometer. Ideal for tackling lines up to 200' (61 m) in length and 1-½" to 8" (38 mm to 203 mm) in diameter, the rM200A is easy to maneuver, offers increased storage, and features a convenient docking system to transport SeeSnake monitors.
Share
View full details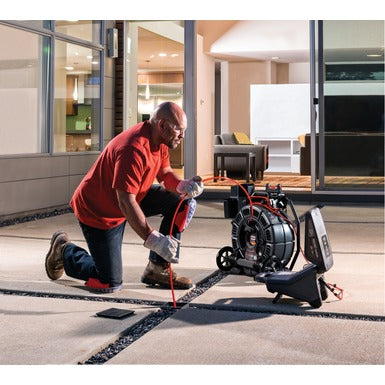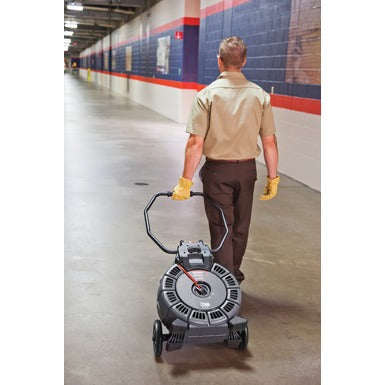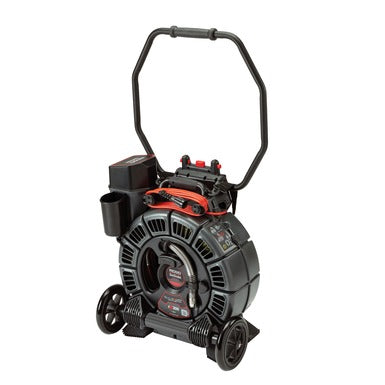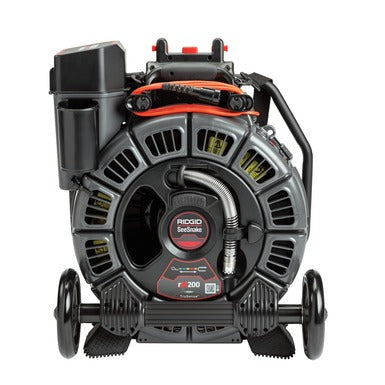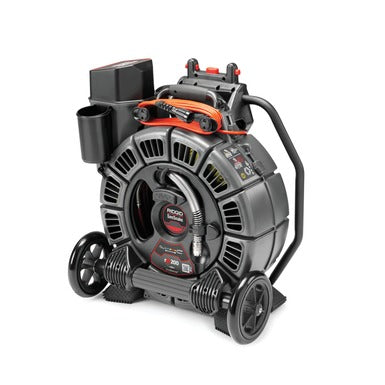 Call for Pricing & Availability
Bulk orders and specialized pricing. Call now and speak with one of our team members today.