RIDGID
The RIDGID SeeSnake® microREEL CA-350 video inspection system allows you to perform inspections quicker and easier than ever. This lightweight and compact system has the ability to inspect lines up to 100'. The docking handle is designed to transport the micro CA-350 monitor with ease. This system includes an adapter so that your micro CA-350 Inspection Camera can be connected (inspection camera sold separately).
Share
View full details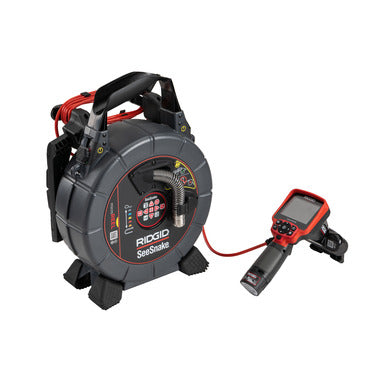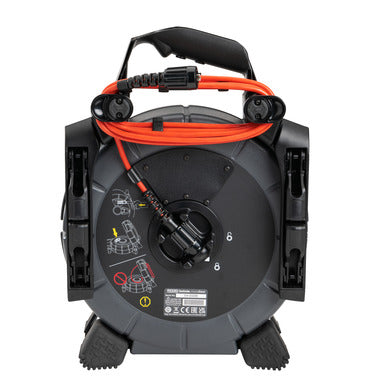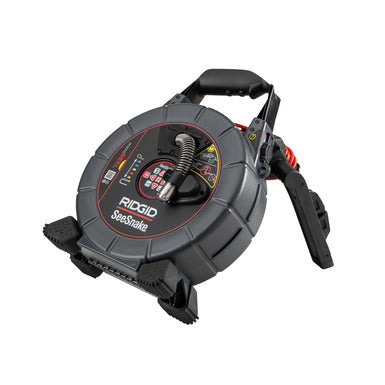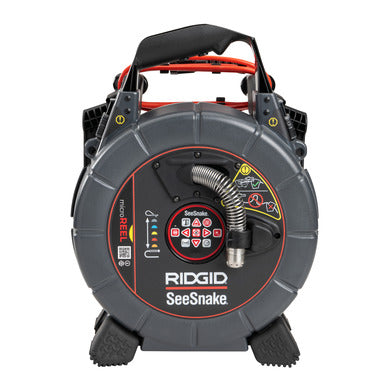 Call for Pricing & Availability
Bulk orders and specialized pricing. Call now and speak with one of our team members today.