RIDGID
Improving jobsite ergonomics, the CS6x Versa has high and low monitor mounting positions and a unique pivoting frame that lets users tilt the monitor to the desired angle for optimal viewing efficiency. This design allows the sunshade to remain open in all usage situations for maximum glare reduction. Docks to the Compact 2/C40/M40 camera reels for efficient transport, storage, and operation.
Share
View full details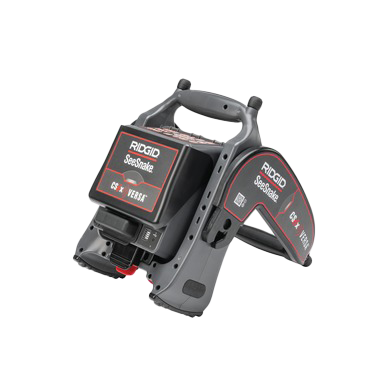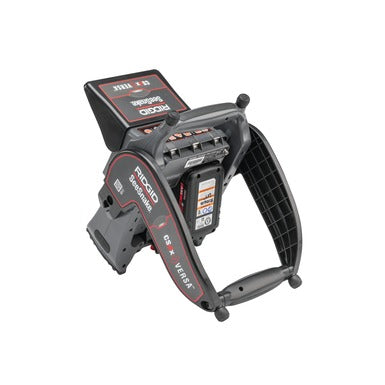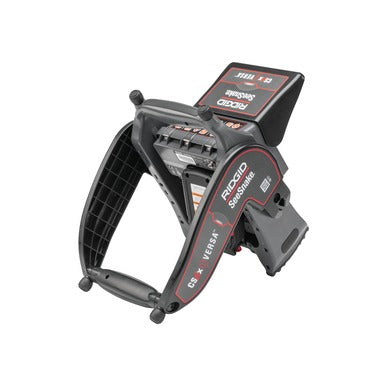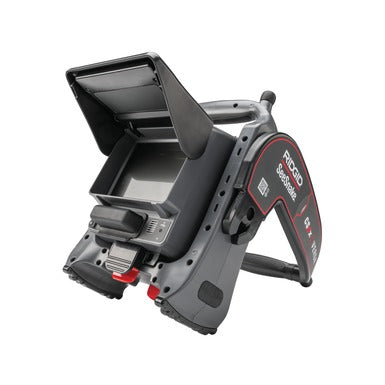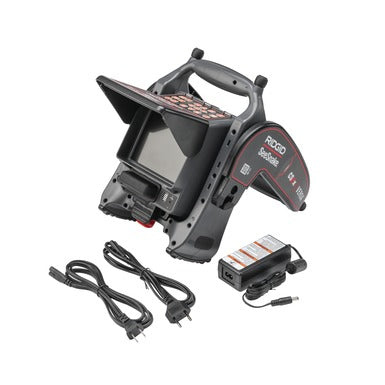 Call for Pricing & Availability
Bulk orders and specialized pricing. Call now and speak with one of our team members today.