RIDGID
The RIDGID® SeeSnake® CSx Via is a flexible, bring-your-own-screen solution, providing a convenient means to stream, capture, and share superior inspection images using an iOS, Android, or Windows device. The CSx Via utilizes the free HQx® Live app to remotely control the camera functions and features, such as the distance counter and the sonde. CSx Via is also compatible with TruSense® SeeSnake systems and will enable TruSense features in the app.
Share
View full details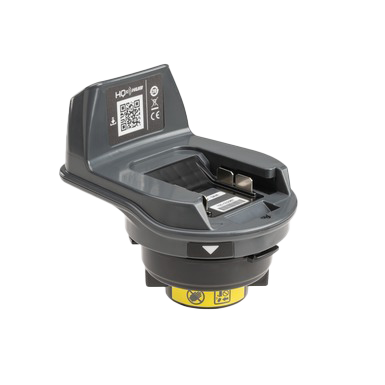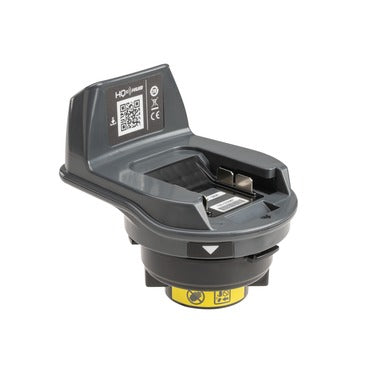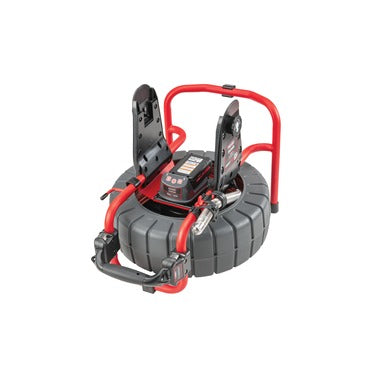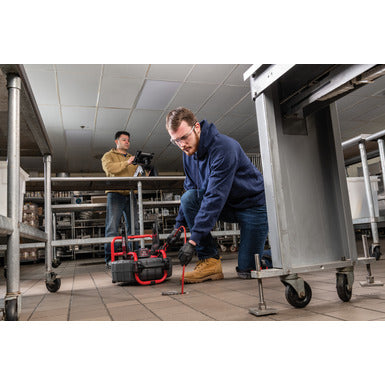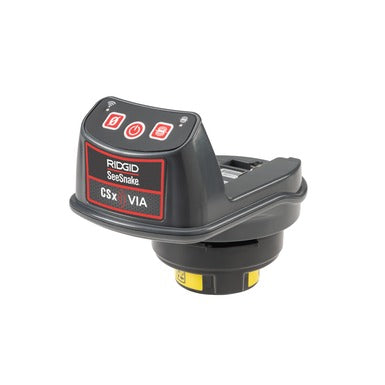 Call for Pricing & Availability
Bulk orders and specialized pricing. Call now and speak with one of our team members today.